Paradise Courses
Vacation courses that will change your life!
We're passionate about running study weeks that will be truly memorable and life changing.
We bring in teachers who are at the top of their game from Australia, New Zealand and the USA. We work closely with them in constructing a course that delivers a fantastic learning experience based on daily workshops and plenty of feedback, plus a selection of excursions to see some local Fijian life.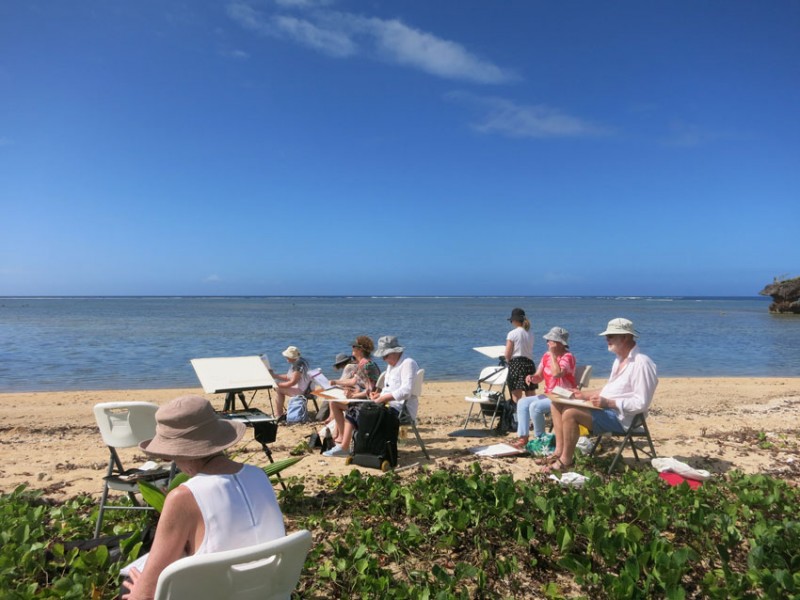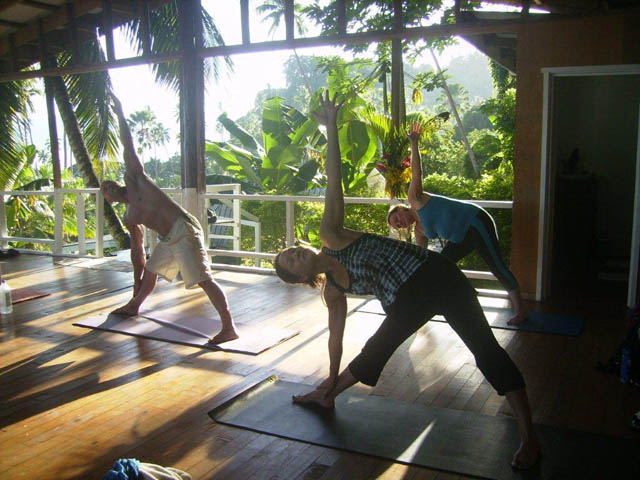 We're located at Daku Resort near Savusavu in Fiji. It's a small and comfortable resort, with a unique connection to the Fijian life. The staff at Daku will take care of you as if you were family – and our guests always leave feeling nurtured and cared for. Many of the people who have attended our courses have been back two or three times: the record goes to Peter B who has been 7 times!
A big factor in the enjoyment is the company of like-mind 'passion-indulgers' – people who you'll be able to talk to with real understanding. There's time to enjoy newly made friendships while diving, snorkeling, kayaking, hiking, or the more sedentary arts of reading and cocktail drinking.
We are constantly in touch with both new teachers and new ideas, and teachers from previous years who regard their week at Daku as a treasured part of their year's schedule.
Just about everything you need to know is on the site, but please get in touch with any questions. And we have more details of Diving in Fiji at our other site.
"A little over a week of absolute magic… In all my working life I have never come across a team of people who gave so much to ensure their guests had the best they could offer."
Michael Mason: Singing
"You absorb yourself in the environment without the care of family and day-to-day pressures. What comes from this wonderful atmosphere is a rejuvenated approach to your art – you get into a flow and you understand what it is about art that you love so much."
Maree Coleman: Painting
"I think the whole week was wonderful. Everyone had an opportunity to share and practise writing pieces and exploring how to write from the heart. I can't think of anything you could do better. Many thanks for the wonderful opportunity to learn from your wealth of knowledge, wisdom and heart. Will think of this time for a long time to come."
Denise George: Writing
"The course was the perfect chance to clear my head of work and family commitments and release the creative Muse within. There was ample time to write, read, relax and enjoy the ambience and friendliness of Daku in the company of fellow writers. I'll be back next year."
Jan Newland: Writing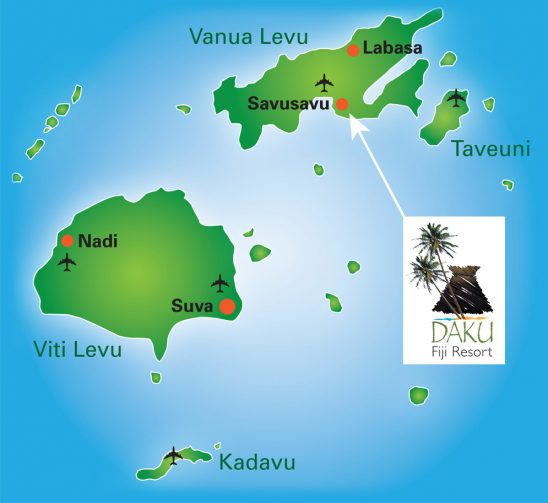 Get In Contact
Drop us a message and we'll get back to you as soon as we can, or call us!