Tropical Art Adventure : Glenda Wise – April 27 – May 4, 2024
per person
Tropical Art Adventure
Embracing the world and the people in it through watercolour paintings.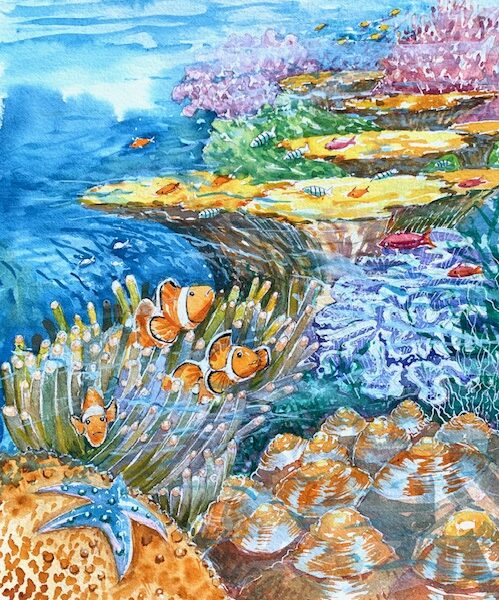 Price includes:
Daily workshops with Glenda Wise with personal tuition.
Accommodation – choose from our bures at the front (Ocean View bures), or at the back (standard rooms) – or ask us about our two bedroom villas.
Meals : breakfast, lunch and dinner – a mix of local Fijian and Indian food and international recipes
Excursions:  snorkel on the fabulous coral reefs, bathe in a glorious waterfall, revel in the abundant nature of the landscape and experience the rich Fijian culture.
You just need to buy your air ticket and art materials, and leave the rest to us.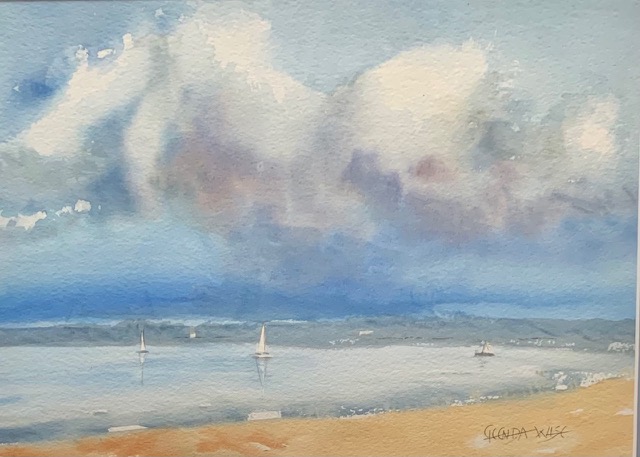 Overview of the week's course
Glenda's paintings explore the world in all its colourful beauty. Through her inspiring demonstrations and guided tuition you will learn the art of choosing a subject through observation, thumbnail sketching and compositional questions on what to put in and what to leave out.
How to include focal points to tell a pictorial story with the addition of interesting elements of life with people, birds or animals.
Demonstrations of quick drawing, colour mixing, and how to paint skies, water and foliage, then put it all together.
Beginners and partners welcome.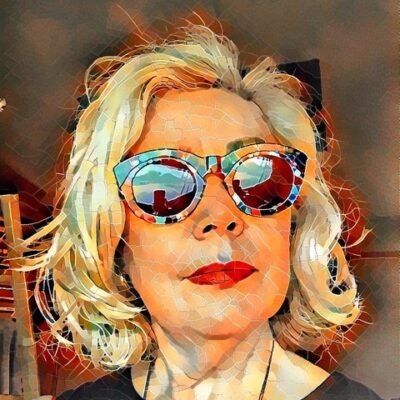 Meet Glenda Wise

Glenda is a lover of adventure travel, and has visited over forty countries. She is an author/illustrator who lives an idyllic life between art and travel, and continues to illustrate her books and teach painting and drawing in her studio in Belgrave, Victoria, Australia.
Outside the scope of high-end travel, staying in luxury hotels and resorts, the true essence of a remote experience for Glenda, requires sleeping in tents, tea houses, trucks, boats, yurts, caves, riad's, tribal homes, or under the wing of her brothers aeroplane.
Sketching wherever she goes, she embraces the world and the people in it through her writing, art and travel
See Glenda's art on her website.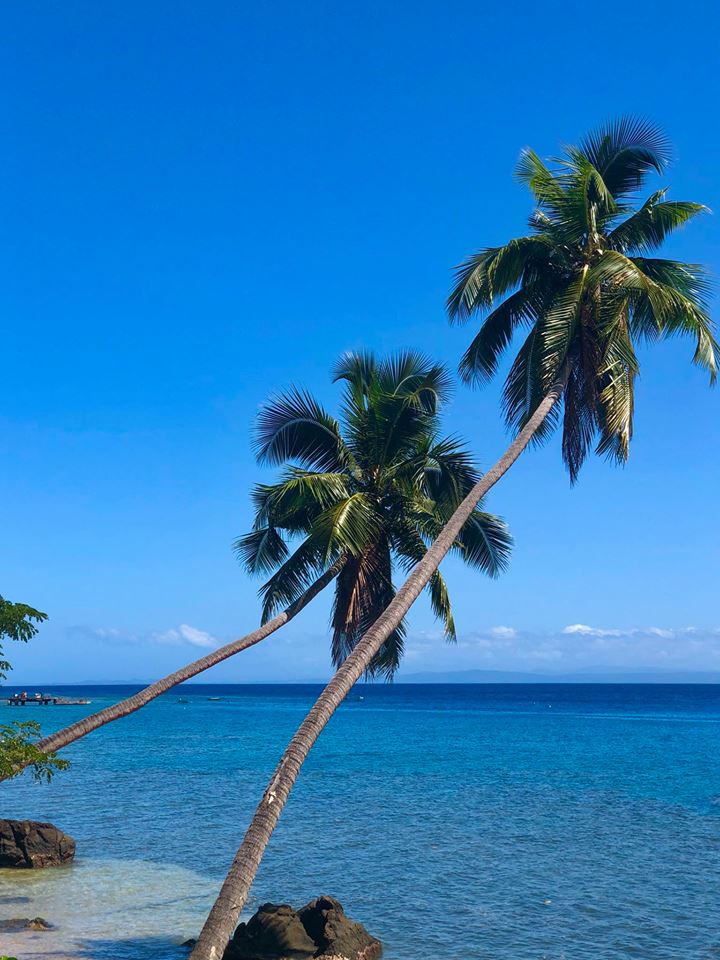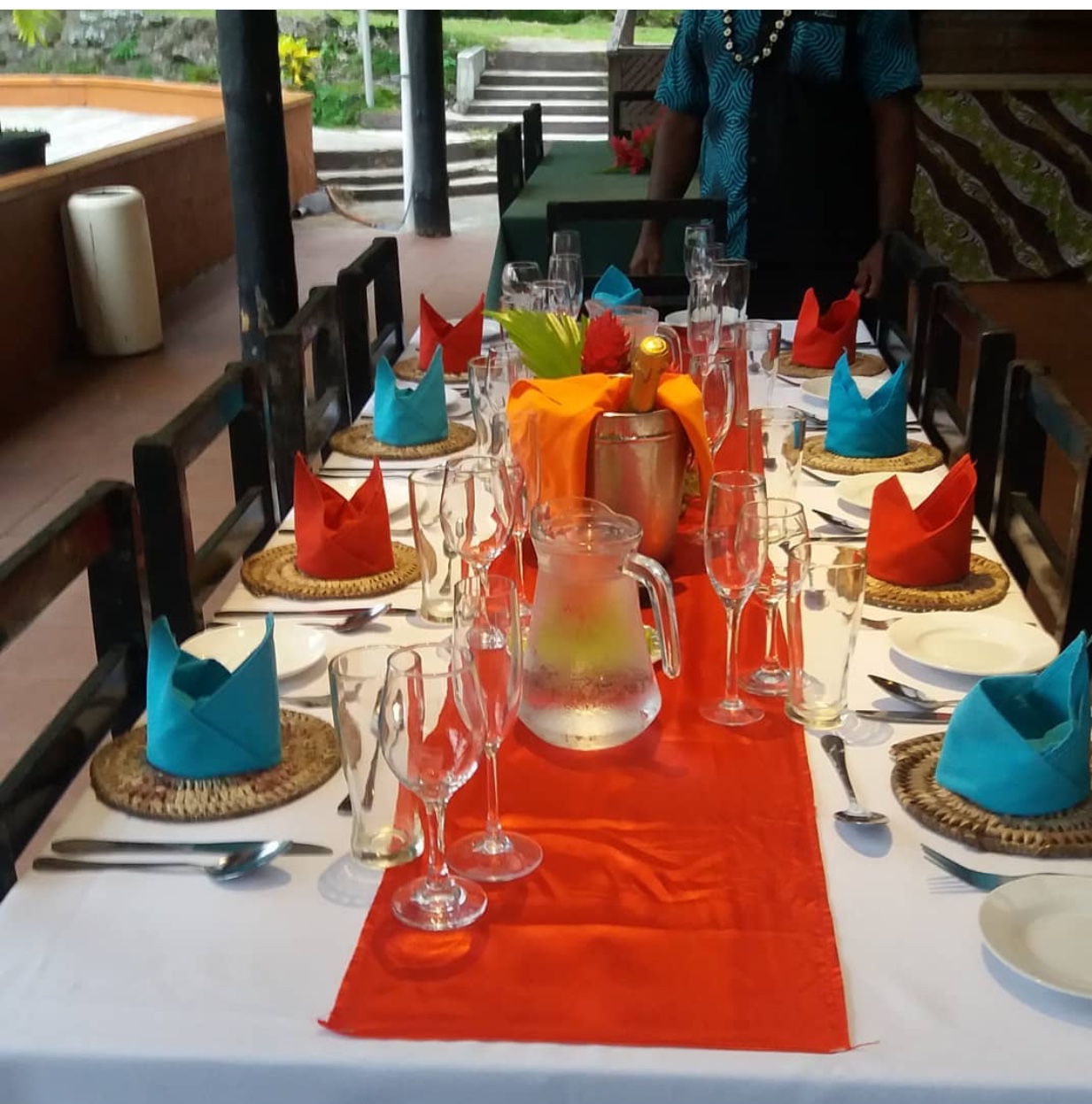 Summary & Pricing
Title: Tropical Art adventure: watercolours
Dates: April 27 – May 4, 2024
Style: Watercolours
Programme: Daily morning workshops; afternoon excursions and free time.
Excursions and extras: All meals, and excursions as listed in the programme.
Food: Mixed menu.
Itinerary:  Arrive Savusavu Saturday. Course starts Sunday, end evening Friday. Depart Savusavu Saturday.
What To Bring
MATERIALS LIST
Bring your favourite art materials (Glenda's kit is shown in the list below):-
WATERCOLOUR PAPER: Quality 300 gsm (Medium grain) Watercolour paper such as Saunders Waterford, Arches, Fabriano, Canson or similar.
Buy by the sheet to cut up for A4 size paintings. (Bring the remainders for smaller paintings.)
WATERCOLOUR PAINTS: Art Spectrum, Windsor & Newton or similar student quality paints:
Lemon Yellow
Burnt Sienna
Cadmium Yellow
Raw Umber
Cadmium Red
Viridian Green
Alizarin Crimson
French Ultramarine Blue
Magenta
Phthalo Blue
Raw Sienna
Permanent White Guache
PAN PAINT is a good choice for travelling artists: Mine is Windsor and Newton
Other colours I use are:-
Aureolin, New Gamboge, Quinacridone Gold, Cadmium Orange, Permanent Rose, Turquoise, Phthalo Green, Cerulean blue,
and Winsor Violet. However the colours above will be sufficient.
PAINT TRAY (Optional) If bringing tubes of paint, a 12x well NEEF tray with lid is perfect.
BRUSHES Synthetic
Taklon Neef 990 Rigger Brush
Taklon Flats sizes 1", 3/4" & 1/2"
Taklon Rounds sizes 4, 6, 8,10, 12, 16
DRAWING EQUIPMENT (Available from Officeworks)
PENCILS Staedtler Propelling Pencils sizes '0.5' & '0.9'
(or) Artists Soft Graphite Pencils HB, 2B, 4B
ERASER Faber Castel Kneaded (Putty) Eraser ('must be' Faber Castel)
SHARPENER
PENS Black UniPen Fine Liners sizes '0.5' & '0.9'
White Uni Posca size 0.7mm
SKETCHBOOK around A4 size to fit paper size we're travelling with.
EXTRA ITEMS (Available from Officeworks)
White plastic Paint Palette
A4 Clipboard
Plastic Envelope to store watercolour paper
Clear Pocket A4 Display Folder to store finished paintings
Small Pack of Tissues and a piece of absorbent cloth to mop excess water from brushes.
Accommodation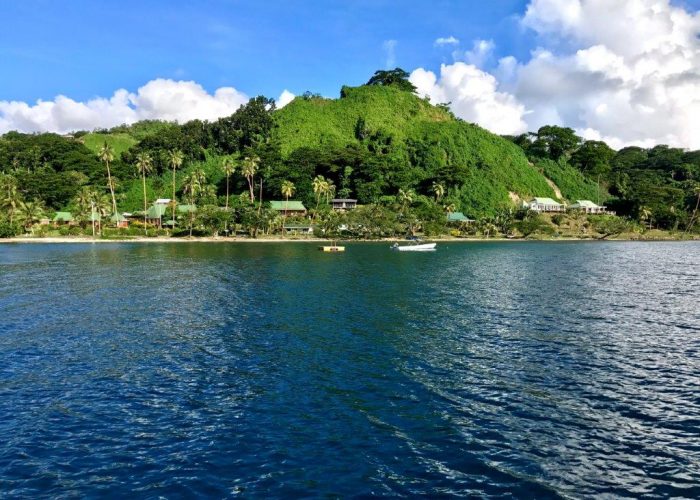 You'll stay with us at Daku Resort, Fiji.
Accommodation is packaged with your course: we are offering a choice of standard rooms in our rear bures, or ocean view bures at the front .We have a number of two and three bedroom houses and villas so if there are a small group, we can quote you on those.
More Information
Additional Adventures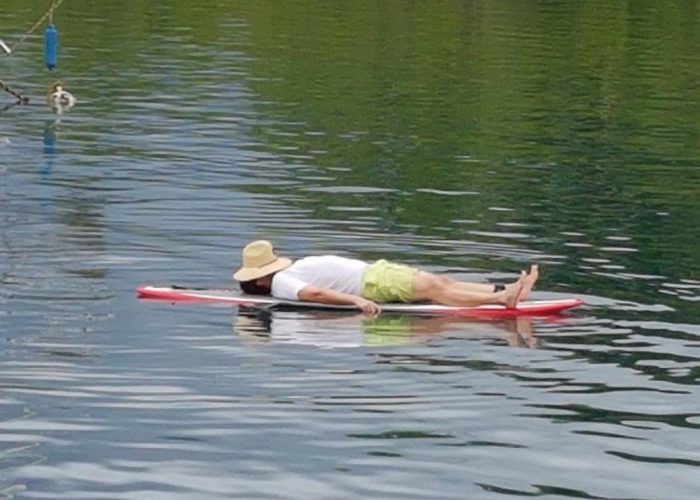 What to do in your free time.
We've arranged a number of excursions as part of the course (see Programme tab on the menu bar above). We also offer a range of other activities inside and outside of Daku Resort (please note that unless they are part of the programme, some activities, such as massages and those requiring equipment hire, may have additional costs).
More Information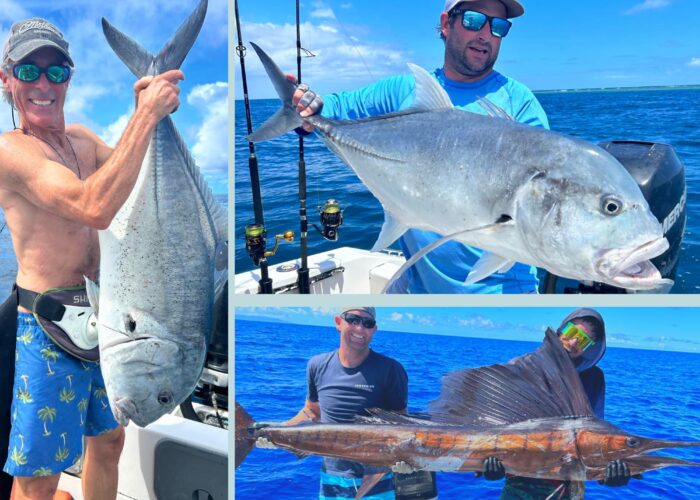 Fishing and more…..
A lot of people enjoy fishing – and Savusavu has an excellent fishing operation, Immersion Fiji. Have a look at what they offer here on their website.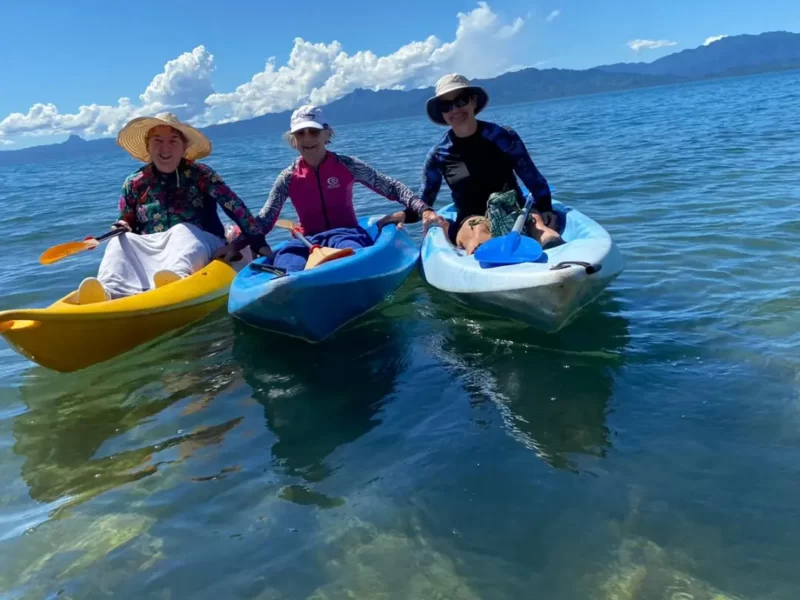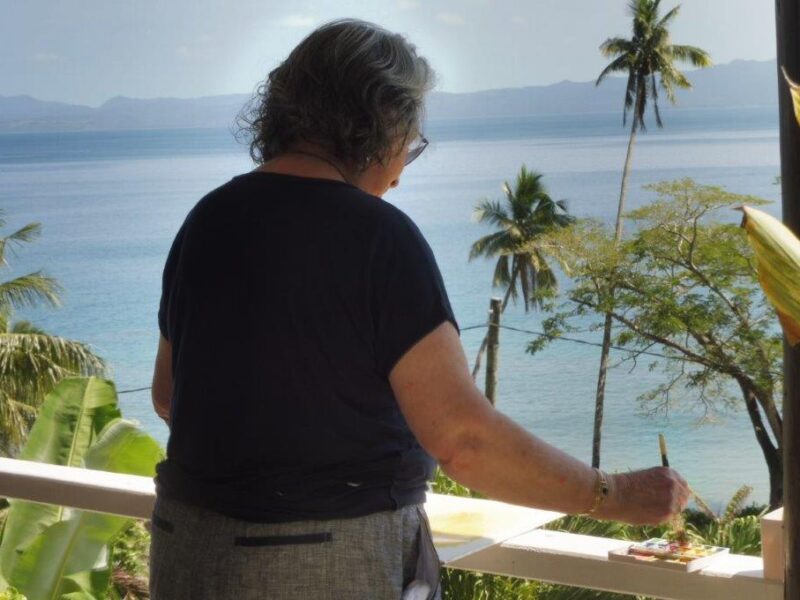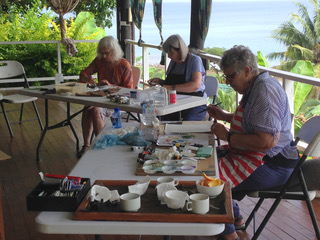 I am an art student of Glenda Wise.  Her wealth of knowledge and enthusiasm has enriched my creativity and has challenged me to go further than I thought possible.  Glenda teaches with joy and passion which overflows into her students.
 Stuart. J
I have been attending Glenda's art group for a couple of years now and have learned so much. I enjoy the experience in a friendly, helpful, creative, fun environment with Glenda.  Her vast knowledge and experience in a range of art mediums is reassuring to a newbie like me.
Cheryl. M
As a new adult student of art with Glenda Wise, I have found my eye and drawing technique steadily improving over this first six months.
Glenda starts with pencil drawing and tone exercises. Thereafter she encourages students to choose their own meaningful image to convey. She is always positive but does not neglect constructive tips of tone, line and perspective, so that we end up with a growing portfolio of personal achievement.
Classes are relaxed, light-hearted and inclusive.
 Judy. W.
Our location : Savusavu, Fiji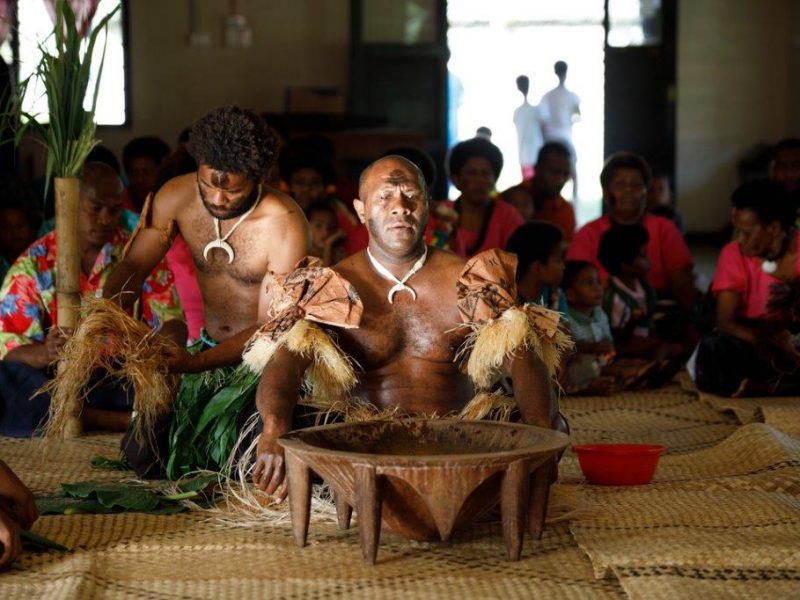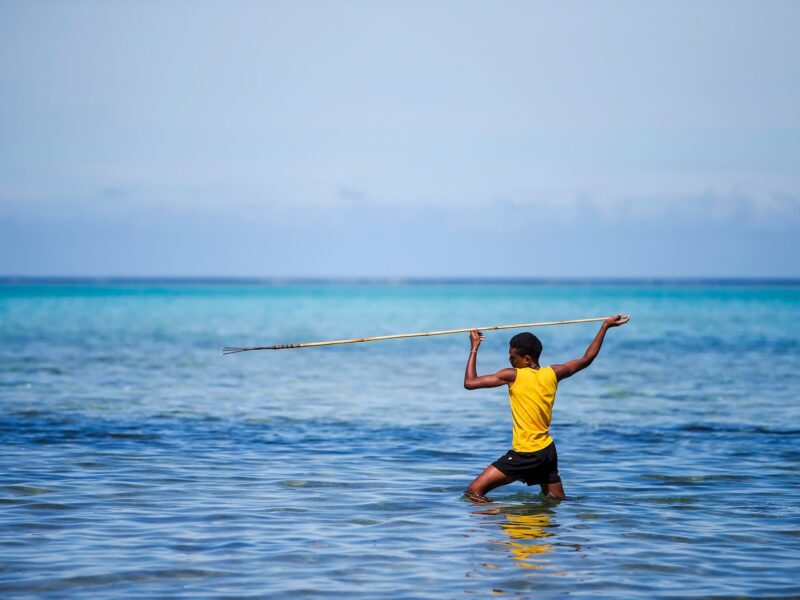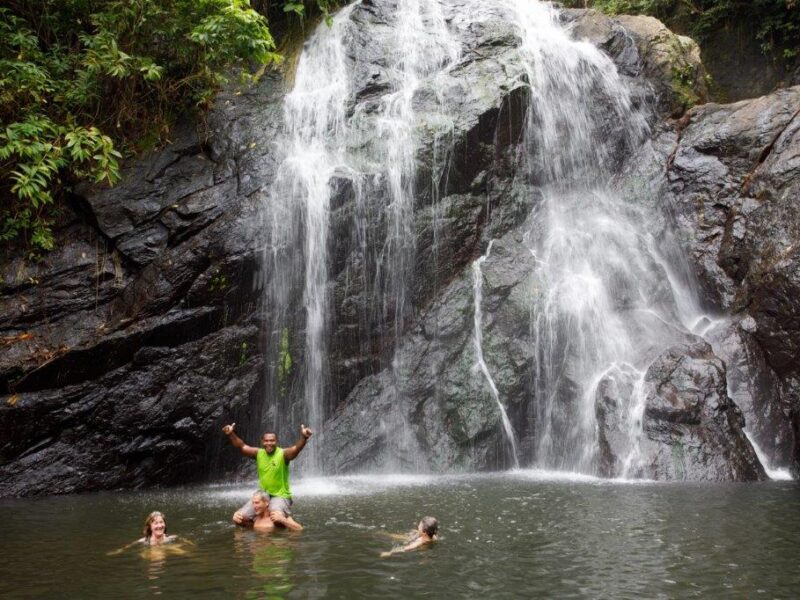 During this week, you'll enjoy the rich culture and unspoilt nature of Fiji, the place where happiness comes naturally. We're in Savusavu in Fiji's North – known as the Hidden Paradise because it really is! We'll take you out to snorkel on the beautiful coral reefs, to plunge into fresh waterfalls, to visit traditional Fijian villages where you'll see a deeply hospitable corner of Fiji.
We've got a full programme planned – with some spare time to just relax.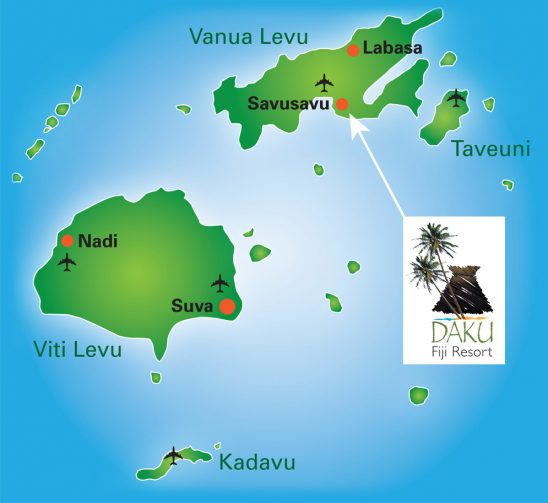 Our accommodation: Daku Resort
We're located at Daku Resort near Savusavu in Fiji. It's a small and comfortable resort: you can choose from Ocean View bures, or standard room rear bures.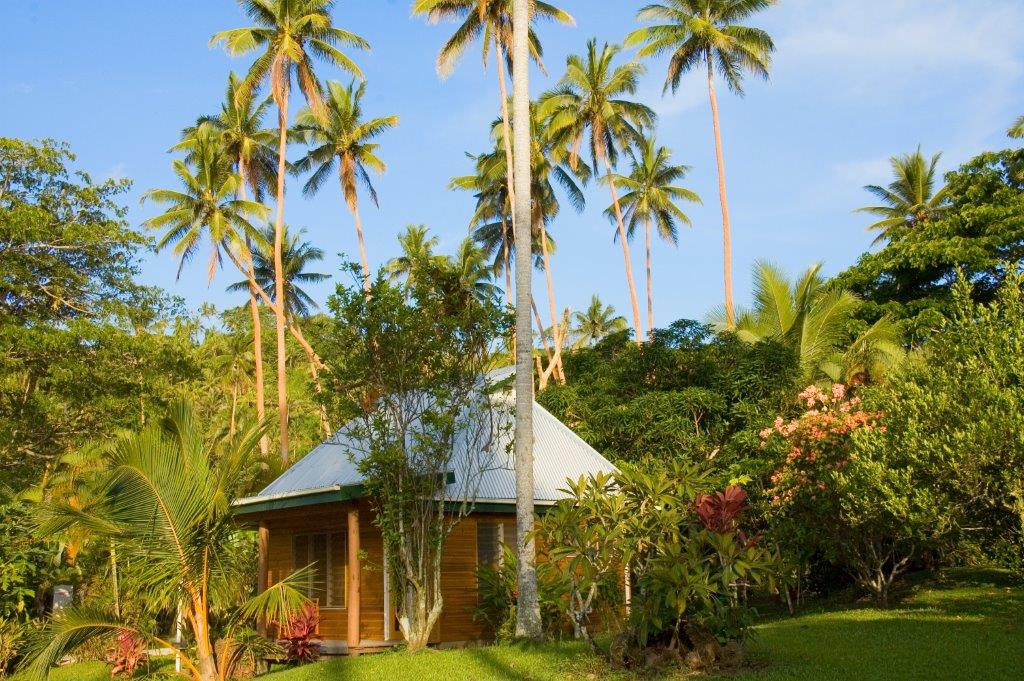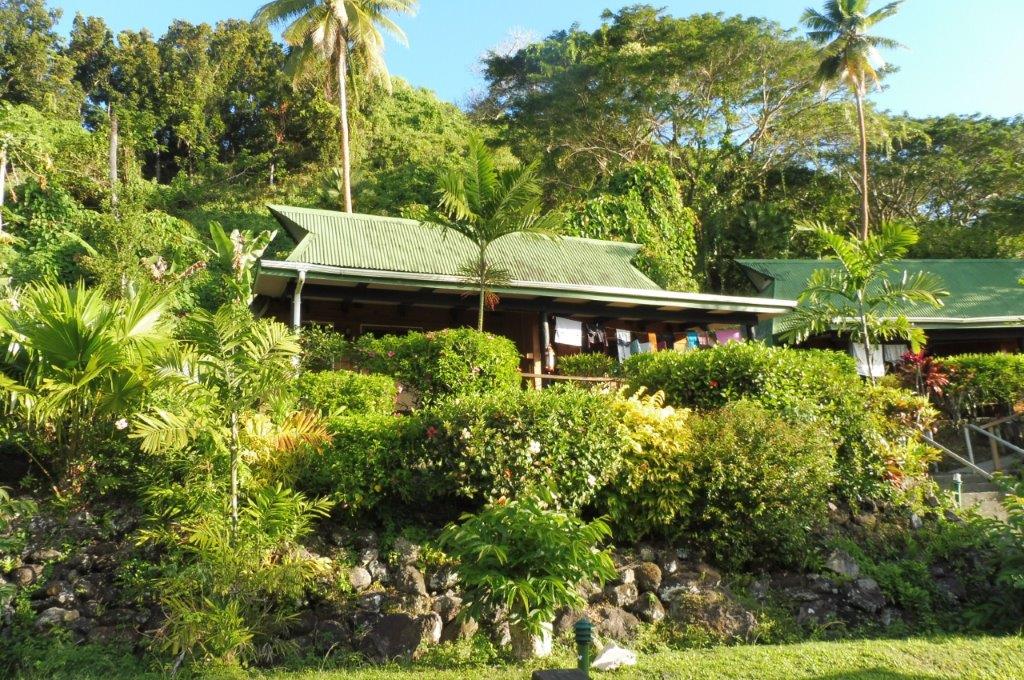 Standard room – rear bure
Included

Accommodation

All Workshop Fees

Dining & Meals

Lectures & Excursions

Transfers from Savusavu Airport

Not Included

Alcoholic Beverages

Equipment & Supplies

Flights/Travel

Non-Course Activities

Travel Insurance
Arrive in Savusavu.
6.00 pm Traditional Fijian welcome ceremony
7.30 pm Dinner
9am - 12:30pm: Workshop. On this first day we'll start in the yoga shala which also serves as a magnificent studio with wonderful views of the landscape.
1pm: Lunch
Afternoon: Free time: relax, swim, snorkel....
7:30pm: Dinner
9.00 am – 12.30 pm Workshop: on the beach underneath the rain tree near Jean Michel Cousteau Resort
1.00pm Lunch
Visit from local craftswoman and tapa making demonstration followed by trip to Savusavu Town to see local market and shops. We'll take you there in a taxi, and then leave you to wander around and find your own way back (taxis cost approx F$4.60).
7.00 pm Dinner
• 9.00 am – 12.30 pm Workshop in the grounds of Daku Resort• 1.00 Lunch • 4.00 pm Visit to local village - a chance to see village life and enjoy the meke dance. Bring along your sketch book (of course). • 6.30 Talk on J Hunter Pearl farm, the local black pearl farm - illustrated talk with slides 7.00 pm Dinner
• 9.00 am – 12.30 pm Workshop at the Flora Tropica Gardens. We'll visit the gardens with their extensive collection of palm trees and other flora. There's a boardwalk around the property. We'll spend about an hour and a half here, and then return to Daku to finish off sketches.• 1.00 pm LunchRest of afternoon free for swimming / massage / optional snorkelling.• 5.00 : visit to the new Nawi Island Marina and sketch the yachts, the views back to town. Stay on to drinks (optional: own expense). • 7.30 pm Dinner
• 9.00 am – 12.30 pm Workshop at the beach about 20 minutes away. A chance to sketch the coastline and palm trees (and have a dip in the ocean). We'll take a picnic lunch and return to Daku approx 2.30.Rest of afternoon free for swimming / massage / optional snorkelling.• 7.30 pm Dinner
• 9.00 am – 12.30 pm Workshop: we leave this one unscheduled so we can catch up on anything we missed or fill in things we haven't completed.• 1.00 pm Lunch • Afternoon: Free time for optional activities • 5.00 Art show and tell - review of the week • 7.30 pm Final Fijian lovo dinner
Breakfast and departure.Fly from Savusavu back to Nadi International flight home.If your flight is in the afternoon, you can have lunch at Daku. Check-out time is at 10.00am but you are welcome to leave your bags in reception.
Tour Location
Daku Resort, Fiji
Paradise Courses is hosted at Daku Resort, which is in Savusavu, Fiji.