Harmonize your Mind, Body and Soul with Susan Deakin August 29 – September 4, 2023
per person
Susan Deakin invites you on her Unity Yoga Journey to Harmonize Mind, Body, and Soul, Fiji Retreat 2023. Step away from your busy normal life and discover an unparalleled health and wellness yoga retreat where the food, services, activities, and facilities combine for you to experience one of the best ultimate healthy vacations. Both healing and holistic – your ideal Island Escapes awaits.
Susan's journey to her current practice is based on sharing her deep feeling of contentment, and her commitment to her belief that "Love is the Secret Ingredient". Most days she can be found at home in her studio space in Mackay either teaching yoga, treating clients to beautiful Ayurvedic treatments and dreaming up a lifestyle where she endeavours to help more clients find what she has found.
Susan is most known for owning and teaching Yoga at 8 Limb Yoga Studio which she opened in 2013 until Covid forced all businesses to close. She began teaching Yoga online the very next day and was also able to complete her studies in Ayurvedic medicine.
She changed the business name to Unity Yoga and Ayurveda as she now combines both sciences in her teaching.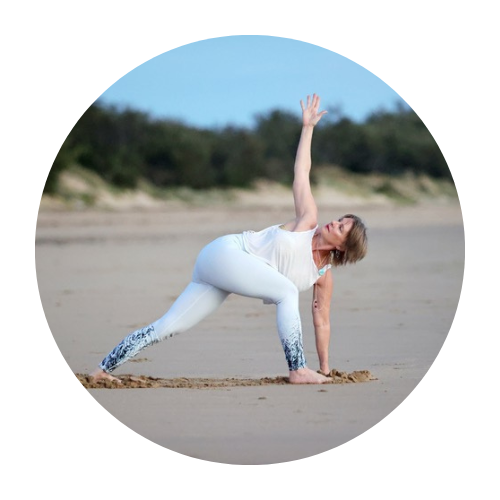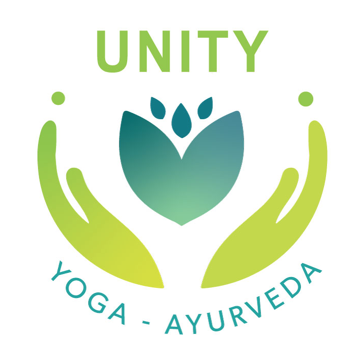 Summary & Pricing
Dates: Aug 29 – Sept 5, 2023
Programme: Two yoga sessions daily. (The full daily programme is given in the Programme tab above.)
Suitability: all levels.
Excursions and extras: Excursion to the Vuadomo waterfall; village visit to see the traditional meke dance; tapa demonstration from local craftswoman.
Food: Vegetarian menu (alternatives on request). All meals included except one lunch and one dinner to be had in town at own expense.
Itinerary:   Arrive Savusavu Tuesday 29 August. Retreat starts Wednesday morning, ends Sunday evening. Depart Savusavu Monday morning after breakfast.
Price:
All quotes and bookings are being handled directly by Susan Deakin: https://unityyogaayurveda.com.au/best-fiji-yoga-retreat/
What To Bring
We're fully equipped for all yoga sessions.
If you're a keen swimmer / snorekeler, you should bring a rash vest for sun protection (you might like to bring a full body lycra suit for even better protection).
Reef shoes are useful.Snorkels, masks and fins are provided although if you have your own mask and snorkel, you might prefer to bring them
Accommodation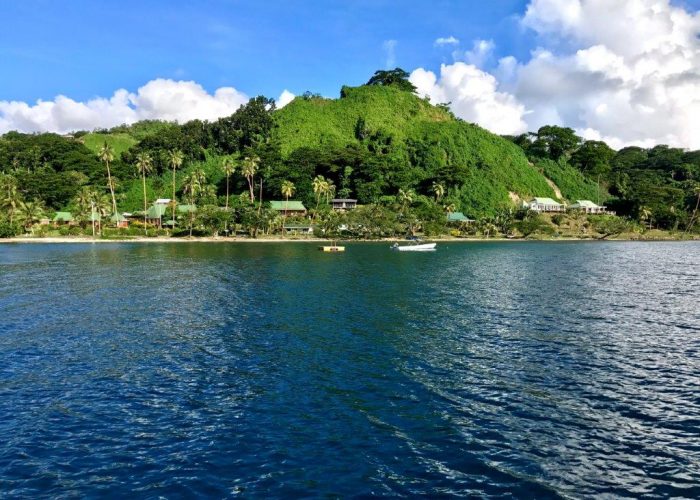 You'll stay with us at Daku Resort, Fiji.
Accommodation is packaged with your course, and there are a variety of comfortable lodgings available during your stay with us at Daku Resort. Upgrades to your accommodation are available, however, costs may vary with different accommodation options.
More Information
Additional Adventures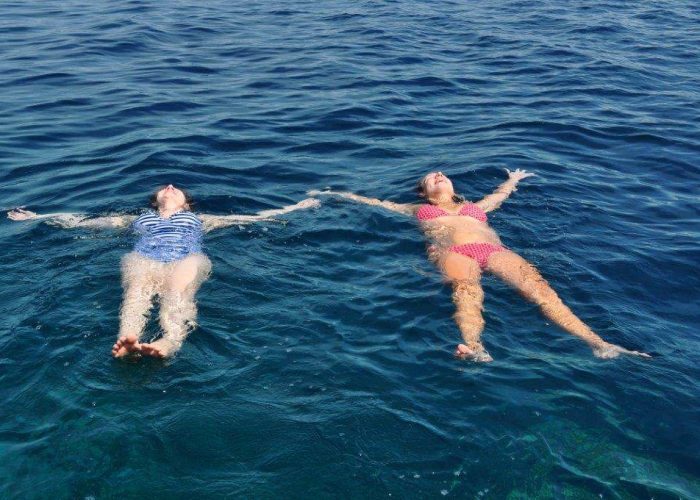 What to do in your free time.
We've arranged a number of excursions as part of the course (see Programme tab on the menu bar above). We also offer a range of other activities inside and outside of Daku Resort (please note that unless they are part of the programme, some activities, such as massages and those requiring equipment hire, may have additional costs).
More Information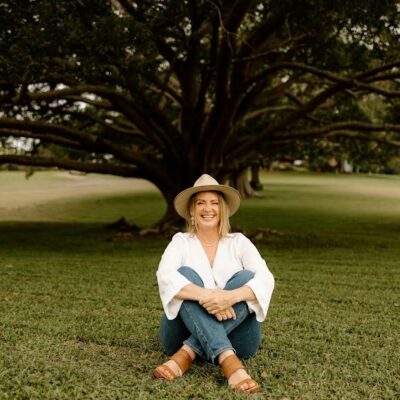 Meet Susan.
Susan is based in Mackay, Queensland, Meet her in her own words:
People often refer to me as Sue but I'd much prefer Susan. It's softer and it's the name I was born with. Sue originated when I was in a finance business with my Ex Husband many years ago and it just doesn't feel right for me any longer.
I love serving the world by manifesting more Love in the world through my teachings. The things I am most passionate about in my life is being able to except life as it is, except people as they are, be the best version of myself and help others who want to be helped.
I coach and inspire woman who are struggling with their menopause and share my knowledge of Yoga and Ayurveda which helped me move through my own menopause years naturally and I now feel happier and healthier than I have ever felt in my whole life.
I am lucky to give woman the gift of Yoga and Ayurveda. To learn to trust your own intuition as nobody knows you better than you know yourself. As a Yoga Business Unity Yoga Ayurveda is recognized as one of the Top 3 Studios in Mackay rated by ThreeBestRated.
All bookings are being handled directly by Susan Deakin. Please call her on 0488088692 – international calls (+61) 488088692 –  or contact her via her website: https://unityyogaayurveda.com.au/best-fiji-yoga-retreat/
Please note that the price on her webpage INCLUDES flights from Mackay, where she is based. If you wish to arrange your own flights, ask for a quote that excludes travel.
Included

Accommodation

All Workshop Fees

Dining & Meals

Equipment & Supplies

Lectures & Excursions

Transfers from Savusavu Airport

Not Included

Alcoholic Beverages

Flights/Travel

Non-Course Activities

Travel Insurance
Arrive at Daku Resort
6.30pm Fijian Welcome ceremony
7:00pm Dinner (vegetarian)
7.00 Yoga practice with glorious views over Savusavu Bay
8.00 Relaxation time or book a massage
9.00 Tropical Breakfast-cereals,fruit,yogurt,toast,juice, tea/coffee
1.00 Lunch-salad,soups,veggies
1.30 Tapa Making Demonstration at Daku from local Craftswomen…followed by relaxation time or book a massage
4.00 Restorative Yoga Practice and Breath Work
7.00 Four Course Vegetarian Dinner
7.00 Yoga Practice
9.00 Breakfast and snorkeling outside the resort
1:00 Lunch
4:30 Visit to local village and meke dance display
7:00 Dinner
8:30 Restorative Yoga
7:00 Yoga practice
9:00 Breakfast
11.00 Trip to Savusavu Town planned to see local markets and shops. We put you in cabs to get into town and then you can wander around at your own pace, Cab (Aus$4) or walk back when you've had enough.
Lunch (own expense)
2:00 Relaxation time or book a massage
4:30 Yoga practic
7:00pm Dinner.
7:00 Yoga practice
9:00 Breakfast
10:30 Visit to waterfall
1:00 Lunch
4.30 Restorative Yoga Practice and Breath Work
7:00 Night Out Dinner (own expense)
7:00 Yoga practice
9:00 Breakfast
10:00 Relaxation time or book a massage
1:00 Lunch
4:30 Yoga practice
7.30am Breakfast
Depart: Fly from Savusavu back to Nadi, followed by your International flight home.
Tour Location
Daku Resort, Fiji
Paradise Courses is hosted at Daku Resort, which is in Savusavu, Fiji.