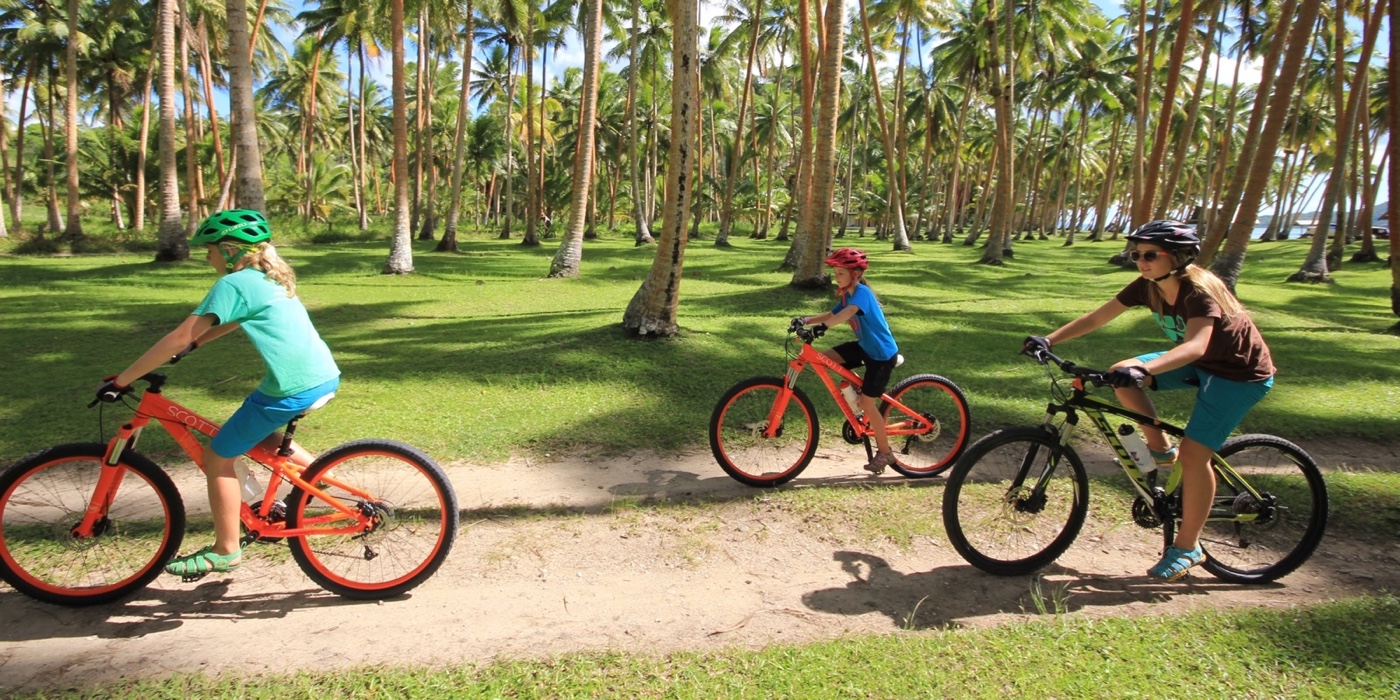 Island hopping by bike… in tropical time!
These tours are run by Escape Adventures, a small dynamic New Zealand company with destinations all over the world.
The Fiji cycle tour is a fascinating 9 day journey through rural Fiji, encountering lush rain forests, mountains, beaches and the unsurpassed hospitality of Fijian villages. The route takes you from Labasa – the northern town on Fiji's northern island of Vanua Levu – over the range to Savusavu and then on to Fiji's Garden Island, Taveuni. Whilst in Savusavu you'll spend a couple of nights with us at Daku Resort.
Find out more at the Escape Adventure website. They handle all enquiries and bookings.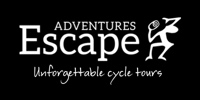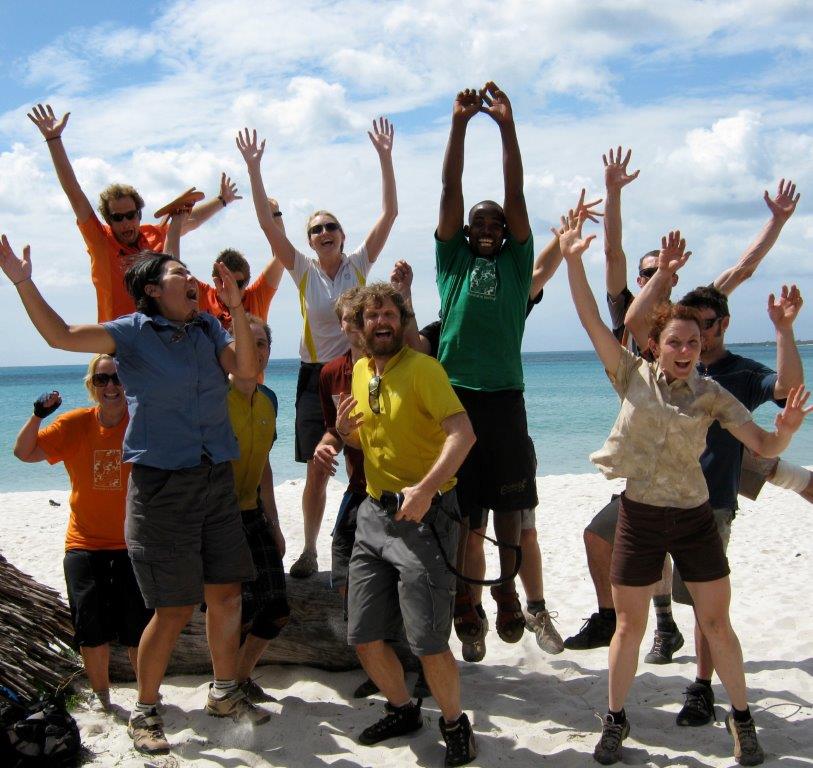 Fiji cycle tour: itinerary
DAY 1: Arrive in Labasa – the copra and sugar cane capital of Vanua Levu. Meet your group and first meal together. Hotel
DAY 2: A day ride around Labasa to get used to our bikes and take our first swim in the tropical ocean. 30km. Hotel
DAY 3: A great day to stretch the legs and get the sweat glands working over a 450m pass. 60km. Hotel
DAY 4: A free afternoon to explore the town of Savusavu, or go for a swim or snorkel. Hotel
DAY 5: Ride the 'Hibiscus Highway' following the coast, through sleepy villages.. We stay with our friends for the night. 60km. village stay
DAY 6: A short morning ride to meet our dive boat which takes us to Taveuni Island stopping to snorkel the famous Rainbow Reef on the way. 20km. Village guesthouse
DAY 7: We cycle the rolling Taveuni coastal route through subsistence villages and massive coconut plantations. 45km. Hotel
DAY 8: Bike the extent of Taveuni's coastal road and spend the afternoon walking in a National Heritage Park. Afternoon transfer to hotel. 30km. 4hr walk. Hotel
DAY 9: Final breakfast together. Or stay on and relax!
Start: Labasa on Vanua Levu
Finish: Matei town on Taveuni
Group: You will join a fun bunch of 6-12 bikers from around the world, and we will strive to create a relaxed, fun and intimate group dynamic that feels like a group of friends on holiday.
Leaders: All of our cycle tours are led by two of our own wonderful New Zealand based Escape Adventures leaders, and a local guide or interpreter when necessary. We pride ourselves on the calibre and resourcefulness of these great people who you will be spending your holiday with.  Our leaders are all Emergency First Aid (PHEC) trained, passionate about biking, the outdoors, and focused on making sure you have a fun and safe adventure of a life-time.
Support: Your trusty support vehicle carries all your luggage, has lunch, snacks and water at hand, and is there if you need a break from the saddle.
The Biking:
We ride 20-60km per day; a total distance of 250km spread over six days of biking. The terrain is mostly rolling and flat with some 'pinchy' hills. The riding surface is paved and dirt roads which can be rough and pot-holed so a mountain bike with front suspension and semi-slick tyres is the ideal bike. The trip is suited to riders with a good level of biking fitness and being competent off-road will add to the enjoyment of your tour.
The Hiking:
The Lavena Coastal Walk is an easy four hour coastal walk on a flat and rolling well made trail.
Food & Accommodation:
Meals and snacks are for the most part included throughout your tour with us; this excludes one lunch and three evening meals which are at your own cost to give you the opportunity to explore local cuisine of your own choosing.  We are most definitely able to cater for vegetarians and special diets.  Typical meals include: ?
Breakfasts – Hotel breakfasts and local village catering.
Lunches – Picnic style lunches and village catering.
Evening Meals – Village catering and local restaurants.
Accommodation includes six nights in hotels, one village stay and one night in a village lodge.  You will need to bring along a sleep sheet or sleeping bag liner for the nights in villages and village lodge.
Fiji cycle tour : Contact information
Contact Us
You can contact Escape Adventures directly:
By Phone: +64 3 525 8783
By Email:  [email protected]
By Post or drop in:  Escape Adventures, 12 Winton Place, Dodson Valley, Nelson 7010, New Zealand